Construction Project Management Software
A simple and easy to use software for all of your construction management needs.

Have a project that is complete on eComm or want to know more about our Closeout process? Go here.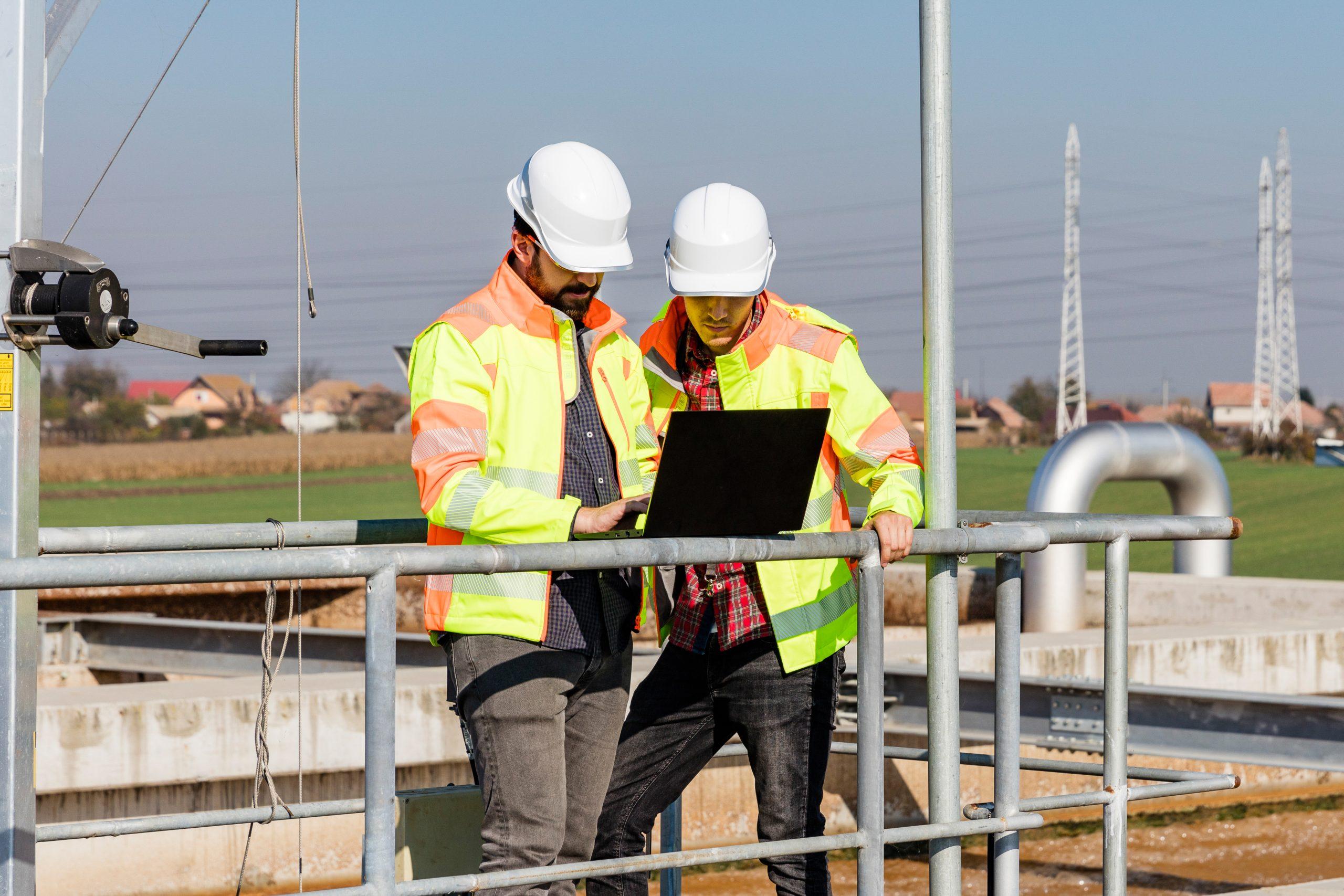 Ecomm is an industry-leading construction project management software designed for engineers, owners, construction managers, general contractors, and design professionals. An easy-to-use interface for exchanging and reviewing submittals, RFI's, and other important items necessary to finish your project on time and within budget. Ecomm is provided by Eastern Engineering and serves Indiana, Ohio, Michigan, Illinois, Minnesota, Wisconsin, and far beyond. We've been in business for over 50 years with a development team of software professionals and designers specific to the AEC industry. You can visit our website here: https://easternengineering.com/software/ecomm/
We're not complicated. eComm is easy. If you haven't heard about us, it's simply because we've grown organically and do not want to be the largest. Over 95% of our projects are from engineering, architectural, and construction firms that were introduced to the product at one time and then never left.
There are some popular products on the marketplace that claim to do everything. Procore, eBuilder, and BIM 360 compete against eComm but fail to deliver personalized customer service and are so feature-rich that you'll have a difficult time just getting the project off the ground. There are many features in eComm and we promise it will align perfectly with your needs. See the features & benefits for more description on what you should expect.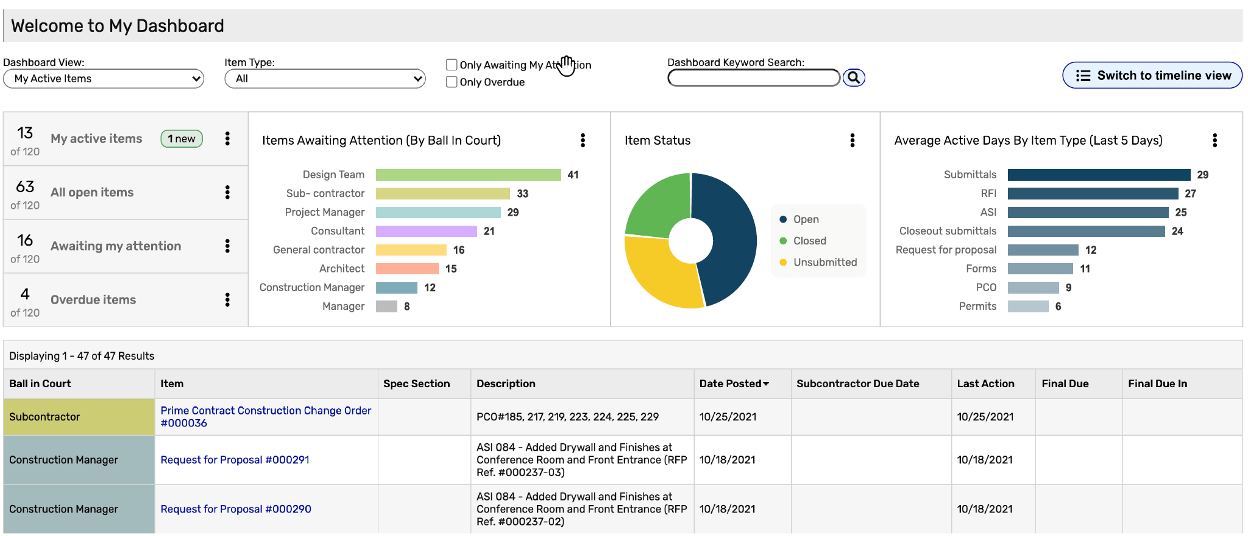 Simplicity for New Users
Most of the time new users don't require training because it's easy. The solution is intuitive and was built from the feedback of contractors, subcontractors, architects, and engineers. Your project team will interface with a team of professionals on a first-name basis. Many of the support staff are construction document certified which means they understand how to manage construction documents https://www.csiresources.org/certification/cdt. Therefore we will speak in terms that you'll understand, and will not refer you to a video or manual for training.
You might be wondering what is the difference between Procore and eComm? Fundamentally, we believe that if your organization buys construction project management software it should be so easy to use that everyone on the team is a willing participant.  Cost is another comparison to consider. eComm projects are as low as $65 per month and Procore likely starts above $600 per month. Another important consideration is how fast can a project be set up on eComm. Many times a project can be set up on the same day or within 24 hours.
One fee per project
No hidden fees. eComm pricing is upfront. You will not be charged for extra features.
Unlimited user access
eComm does not have any limitations on the number of users your project needs.
Permission Controls
Allow team members to only see their designated items.
Management Software for Engineers
Some of the most popular engineering projects include wastewater treatment plants, CSO separators, UV facilities, sewer separation, drinking water, WWTP, screening and grit removal, sludge storage, sewer improvements, and large tunnel projects.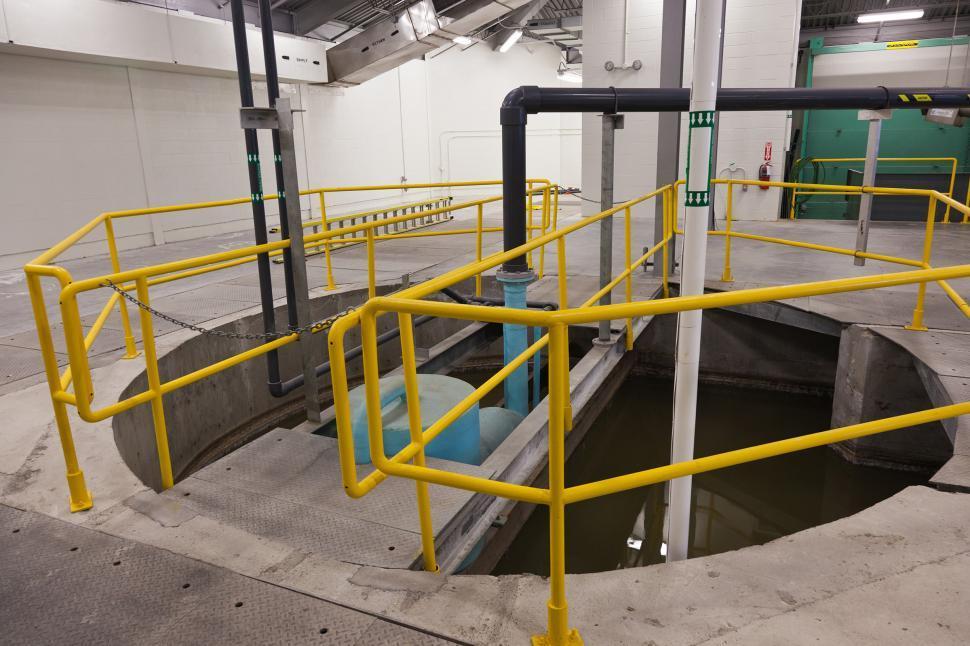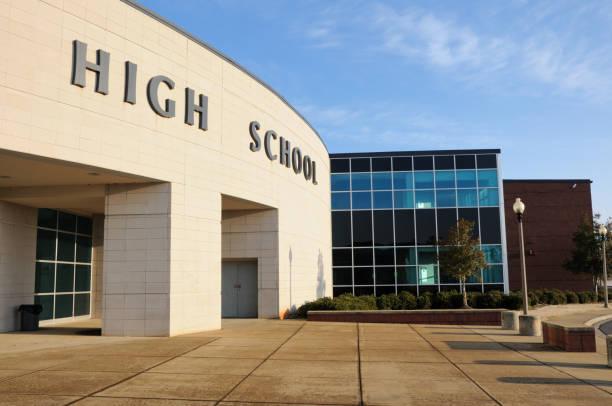 Software For Construction Projects
The most popular construction projects are high school, middle school, and elementary school renovations and new facilities. Jails, casinos, and new conference centers are very popular projects to use a construction management software solution. University projects such as residence hall renovations and campus improvements or for things as simple as a roof replacement utilize eComm.
We're the Construction Management Software for project managers who want an affordable and easy-to-use solution.
Document version control
Workflows and Processing of Submittal, RFI's, etc.
Change Management, Including Proposed Change Orders (PCO), Allowances, Construction Change Directives (CCD), RFP's and others
System generated PDF files with cover page templates completed
Markup tool integrated – working with both desktop and mobile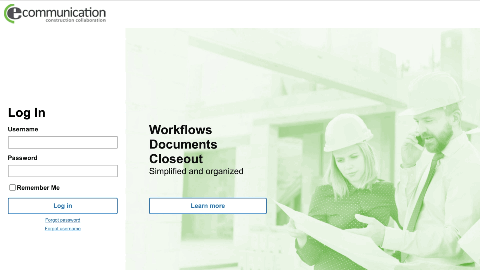 Schedule Your Demo Today!
See for yourself how simple construction management software can be.