Change Management – Wrangling Allowance Authorizations, Change Orders, Proposed Change Orders, and Construction Change Directives
It's everyone's favorite part of the construction process. Change Management. In the past, it has always been a nightmare for anyone on the job. In today's connected world, it does not have to be. Tools available like eComm can make the process much less painful. Like Procore, eSub, Autodesk, and others eComm has its solution too. eComm handles Construction Change Management in a very sophisticated way. It relates items like Proposed Change Orders and Allowance Authorizations to keep all the information together for the change. We call our solution Prime Contracts.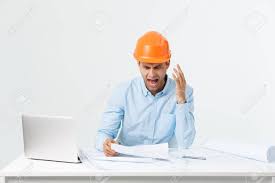 Don't Be this miserable guy using Procore…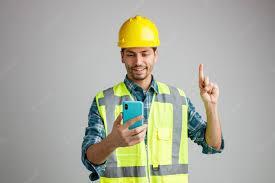 Be this guy using eComm and Prime Contracts on his phone!
Prime Contracts, What is it?
Prime Contracts is part of the eComm universe. It is our solution for tracking all the Construction Change Management for a project. We have made it so it is easy to understand and any user can jump in and start working in Prime Contracts on day one.
It works a little something like this. Start with a simple problem that requires a paper trail of approvals. We need to upgrade the door handles in our renovation from a matte black to a brass handle because the owner does not like the color. A Proposed Change Order is then created in eComm. This PCO at its creation can also create a Request for Proposal (RFP) and send it to the Subcontractor or General Contractor. At that point, the Subcontractor completes the RFP and sends it back with a cost to upgrade the door handles.
Let's say the upgrade is $1,000.00. The $1,000.00 is then added as the cost of the Proposed Change Order and then sent to the Owner for final approval. Now we are able to add the approved PCO to a Construction Change Order. The change order is sent out letting the Subcontractor know to expect the change. When final approval happens everyone knows it is time to start the upgrade and the new door handles can be bought and installed.
Tracking Construction Change Management
eComm boasts a wonderful top-down view of all the Construction Change Management items in the project. This view is found in the Prime Contracts tab. The tables are broken down by Bid Category or Contract. Each Subcontractor or General Contractor can have multiple contracts in the project. We can also set up At-Risk projects and show Prime Contracts with an owner as well as with the contractors.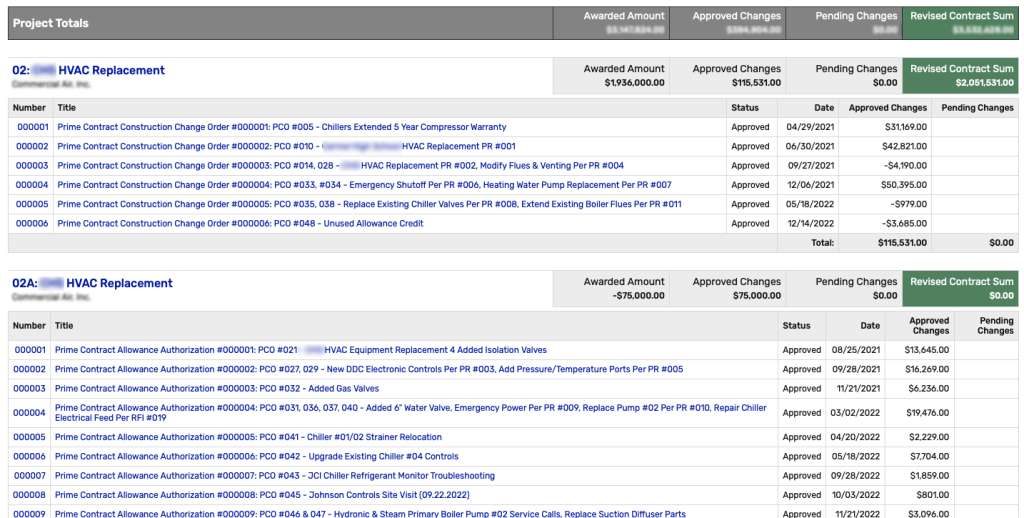 Mobile Friendly?
eComm and Prime Contracts will work on any device. Desktop, Phone, or tablet. You are able to work on your Construction Change Management in the field and get real-time results. Process a Construction Change Directive within minutes and get your contractors working on the change right away. eComm makes it that easy.
For more information about eComm and Prime Contracts, please reach out here, or give us a call at 800-884-4115.